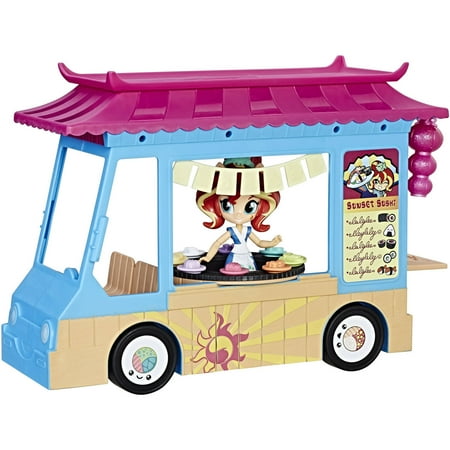 $20 (msrp is about $25)
https://www.walmart.com/ip/My-Little-Po ... k/55685878
Curious, has anyone seen these sold in US stores or store-websites? I've only seen them offered online by a few resellers. I'm not even sure if they are officially out in the US. Perhaps the resellers are getting their stock from other countries.
Rarity Trendy Accessories Shop
Applejack Fruit Smoothies Shop
FYI, the msrp for these is $10. Resellers are selling them for double that.